For decades, comrades across the country and the world have been in the streets fighting against white supremacy and the imperialist,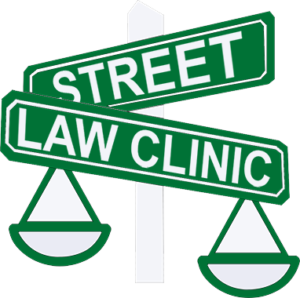 capitalist, and heteropatriarchal systems of oppression it breeds. Over the past year in particular, we have seen a spike in protests and other direct actions in response to racial and economic injustices perpetuated and sanctioned by the state. To support those fighting for liberation, the NLG-Mass Chapter's Street Law Clinic Project (SLC) has dedicated itself to arming organizers with the practical knowledge they need to stand up for their rights.
SLC has conducted countless trainings over the past thirty years to educate people about their legal rights and methods they can use to fight for justice. Under the oversight of NLG-Mass Chapter attorneys, law students have historically conducted these clinics with community organizations, schools, shelters, and places of worship.
We are now restructuring and relaunching SLC to resume offering our flagship workshop: Know Your Rights – Stop & Search. This workshop provides an overview of 4th Amendment rights and more. By highlighting the practical realities of being stopped by law enforcement for citizens and non-citizens alike, SLC hopes to liberate organizers from the hypothetical and show them how they can exercise their constitutional rights on the streets.
By: Annie and Liam (SLC)