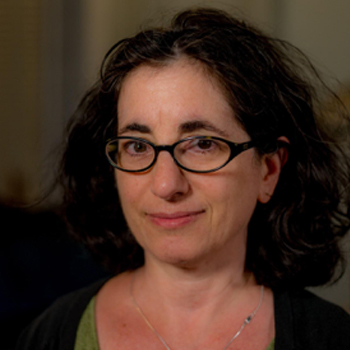 Bonita Tenneriello (Chair) is a staff attorney at Prisoners' Legal Services of Massachusetts where since 2004 she has represented and collaborated with prisoners in civil rights litigation. Since law school, the NLG-Mass Chapter has helped her keep faith that the law can serve those who are fighting for social and economic justice. She's proud to be part of that struggle.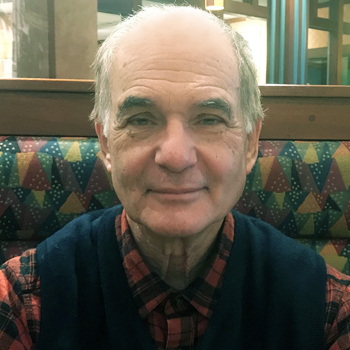 David Kelston (Treasurer) first arrived as a client in the 1960s and became a Board member in 2001. His commitment to the Guild is built on its service to the movement for justice and equality. For 80 years the NLG has fought for a more just society where human rights are more valuable than property interests; David knows the Guild will keeping fighting until we win.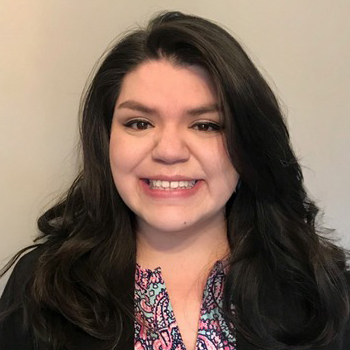 Erica Medina is a public defender at the Committee for Public Counsel Services (CPCS) and represents clients in the Roxbury and Dorchester district courts. In addition to her case load, Erica is also the co-founder of a committee that works to educate public defenders about anti-racism efforts, both in the courtroom and the office. Erica is dedicated to ending white supremacy and to approaching every aspect of the criminal legal system through a critical race theory lens.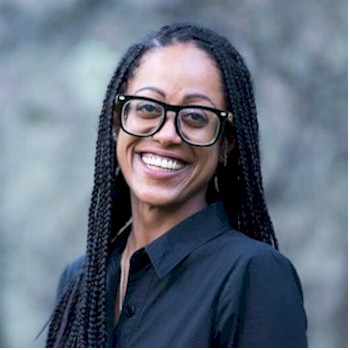 Rebecca Amdemariam is staff attorney with the Committee for Public Counsel Services' Children and Family Law Division. She is chair of The United People of Color Caucus of the NLG-Mass Chapter. Inspired by the work of the NLG-Mass Chapter, she is excited to participate in real community lawyering for those most affected by racism, capitalism, and imperialism.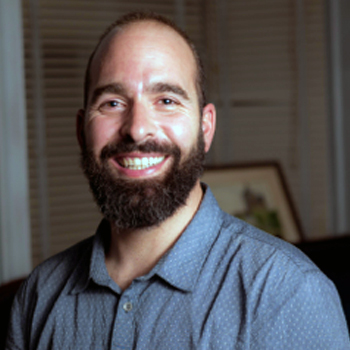 Makis Antzoulatos (Secretary) is a longtime public defender, staff attorney in Suffolk County Superior Court, and Co-Chair of the Mass Defense Committee. In a profession overwhelmingly dedicated to propping up a capitalist and white supremacist status quo, Makis counts on the Guild to connect and support others in the legal community who are committed to fighting oppression.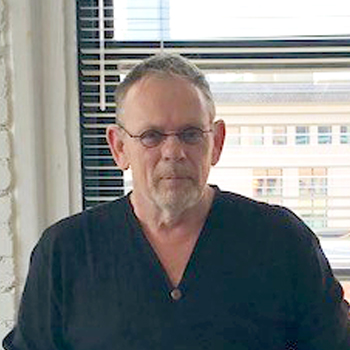 Brian Flynn is an employment law attorney at Greater Boston Legal Services. Brian represents low-wage workers and immigrant workers in wage and hour litigation; he also specializes in unemployment law. Brian has been a long-time NLG-Mass Chapter member and believes the Guild is especially important in the current political climate.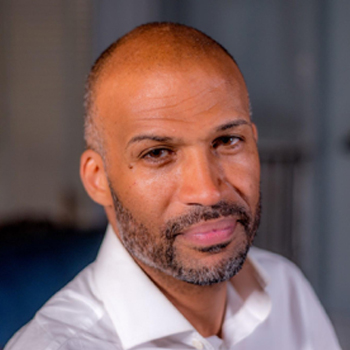 Carl Williams is a racial justice staff attorney at the ACLU of Massachusetts. Following six years as a public defender with the Roxbury Defenders, Carl now works with Law for Black Lives and its RadTalks project. Carl joined the Guild to make people free. He is inspired by its stated commitment to racial justice and strives to make this commitment a reality.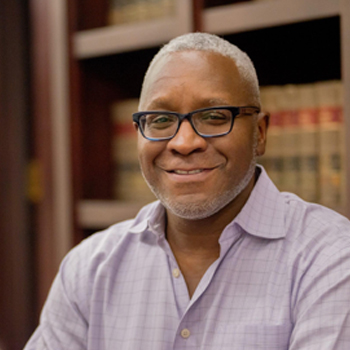 E. Eden Williams has 30 years' experience as a community organizer, social worker, and conflict resolution worker in 32 countries. His work focuses on community organizing and organizational effectiveness and evaluation. The NLG-Mass Chapter taught Eden how to fight to win and he now works with the Guild so others can understand the legal system and join the struggle.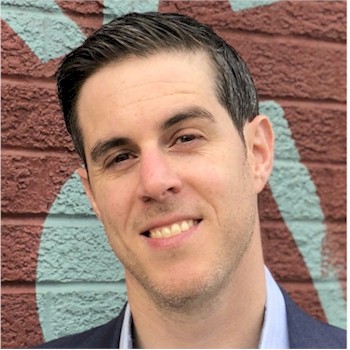 Zachary Lown worked for four years as a public defender in the Roxbury and Dorchester district courts. He is currently the principal attorney of Lown Law Firm. He aims to participate in our communities' efforts to change the laws so that they better protect our rights. Prior to his legal career, he helped organize dozens of mass demonstrations in Washington, DC, against the wars in Iraq and Afghanistan, against Islamophobia, and to end the death penalty. He also lived for two years in Venezuela and wrote news and analysis on that country's political conflict.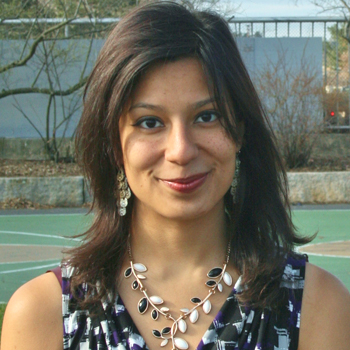 Jasmine Gomez is a Constitutional lawyer and community activist and organizer in Boston. At Free Speech For People, Jasmine works toward getting big money out of politics, ending corporate constitutional rights, and promoting political equality through intersectional organizing on passing a Constitutional Amendment. They also organize and work with the NLG-Mass Chapter to fight for queer and trans liberation, for the decolonization of Puerto Rico, and for racial equity.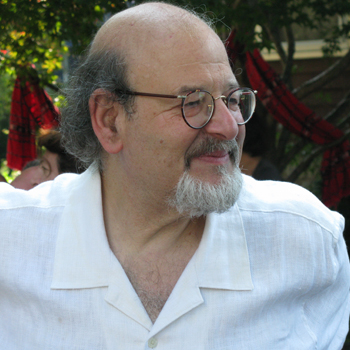 Lee Goldstein is a longtime Guild lawyer, teacher, and activist. Lee has worked to advance the rights of tenants, prisoners, workers, and political groups. He currently practices in a community law office in Cambridge while supervising students at the Harvard Legal Aid Bureau. For 80 years the Guild has served the movement for justice and equality; Lee knows it will keep fighting for decades to come.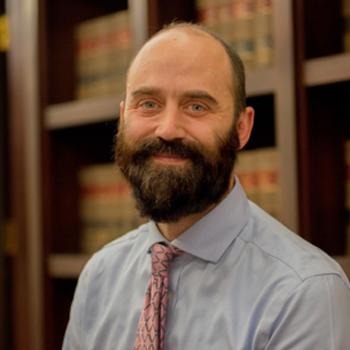 Josh Raisler Cohn is a public defender at the Roxbury Defenders Unit, representing people in Roxbury charged with serious felonies. Co-chair of the Mass Defense Committee, Josh finds inspiration in the Guild's dedication to fighting oppression and supporting people's movements for self determination.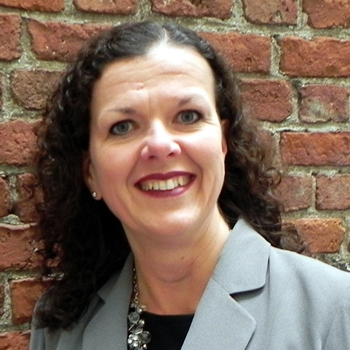 Jennifer Norris, a proud child of the sixties, is a partner in a women-owned civil law firm. The NLG-Mass Chapter represents all the reasons she became a lawyer and the principles she holds dear. She is honored to be part of an organization that fights for justice, equality, civil rights, and democratic principles.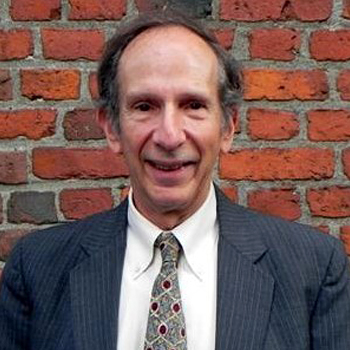 Jeff Petrucelly was a founding member of the NLG-Mass Chapter in the 1960s and has been active ever since. Although retired, he still works pro bono to improve the lives of people suffering from the repressive political and corporate control in this country. Jeff remains committed to the NLG-Mass Chapter because we fight for the civil and human rights of all people, supporting grassroots movements here and abroad in a peaceful and democratic manner.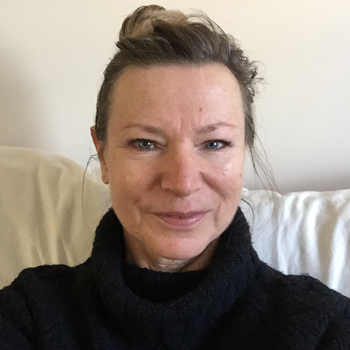 Urszula Masny-Latos has been Executive Director of the NLG-Mass Chapter since 1996. Her lifetime commitment has been to defend the marginalized and achieve equal rights for all. Urszula's passion for a better, just world began in her native Poland and has continued through her work with the NLG-Mass Chapter.