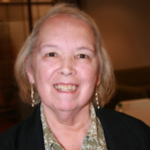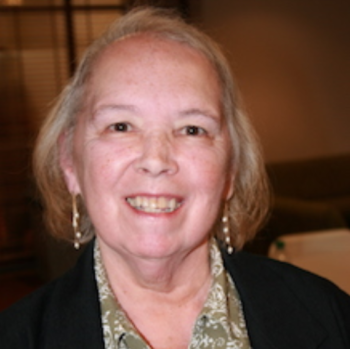 Melinda Drew has retired as a full-time faculty member at Northeastern University School of Law. She continues to teach part-time. For many years she was the faculty advisor to the law school's NLG chapter. A Guild member for more than 35 years and a member of the Mass Defense Committee, Melinda concentrates on training Legal Observers, Legal Observer trainers, and providing Direct Action workshops. Melinda's commitment to the Guild stems from her understanding that our country does not provide liberty and justice for all but, in fact, deprives many of their basic human rights.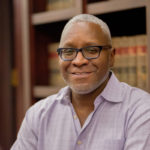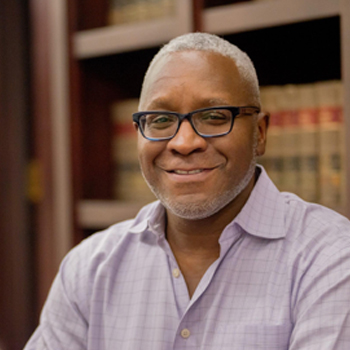 E. Eden Williams has 30 years' experience as a community organizer, social worker, and conflict resolution worker in 32 countries. His work focuses on community organizing and organizational effectiveness and evaluation. The NLG-Mass Chapter taught Eden how to fight to win and he now works with the Guild so others can understand the legal system and join the struggle.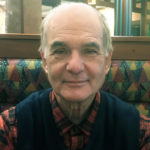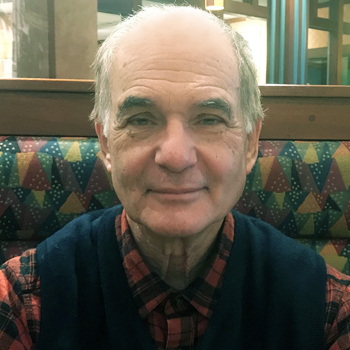 David Kelston first arrived as an NLG client in the 1960s and became an NLG Board member in 2000. His commitment to the Guild is built on its service to the movement for justice and equality. For 80 years the NLG has fought for a more just society where human rights are more valuable than property interests. David knows the Guild will keep fighting until we win.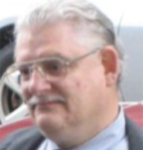 For more than 25 years, Jeff Feuer has worked with his law partner, Lee Goldstein in a community-based law firm, representing tenants, employees, political activists, consumers, and non-profit organizations. Jeff has been with the Guild for 35 years, and, as a member of the Board, has served on numerous committees including Coordinator of the Mass Defense Committee. He has provided pro bono legal representation to hundreds of arrested political demonstrators, from the Justice for Janitors campaign to Occupy Boston to the Black Live Matter movement, and to environmental, anti-nuclear, and immigrant rights activists. He has trained Legal Observers, provided Direct Action training for progressive political activists, and conducted numerous landlord-tenant Street Law Clinics.
Besides his family, friends, and the law, Jeff is passionate about music (especially Bruce Springsteen), baseball (he is the commissioner of a fantasy baseball league), and the continuing struggle for a better, more equitable, and just society.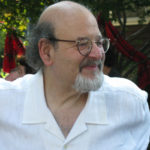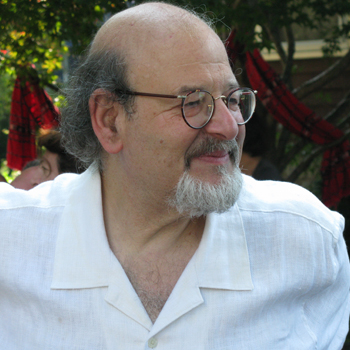 Lee Goldstein is a longtime Guild lawyer, teacher, and activist. Lee has worked to advance the rights of tenants, prisoners, workers, and political groups. He currently practices in a community law office in Cambridge while supervising students at the Harvard Legal Aid Bureau. For 80 years the Guild has served the movement for justice and equality; Lee knows it will keep fighting for decades to come.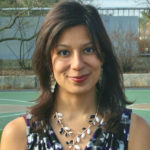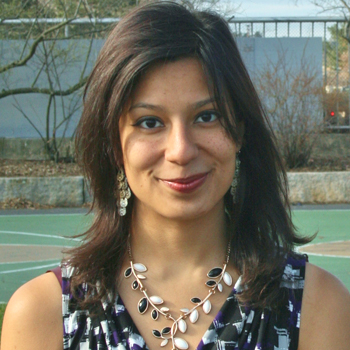 Jasmine Gomez is a Constitutional lawyer and community activist and organizer in Boston. At Free Speech For People, Jasmine works toward getting big money out of politics, ending corporate constitutional rights, and promoting political equality through intersectional organizing on passing a Constitutional Amendment. They also organize and work with the NLG-Mass Chapter to fight for queer and trans liberation, for the decolonization of Puerto Rico, and for racial equity.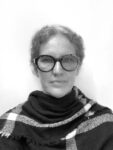 Lisa Lunskaya Gordon has worked for and with non profits for most of her career. As a consultant, she helped organizations bridge the gap between top-down government agencies, and grassroots networks. One of the biggest challenges in the struggle for justice is that different entities approach the same issue from completely different perspectives simultaneously. In order to build meaningful and positive change, our work must be to facilitate the meshing together of these two approaches, while continually working towards a more just legal system.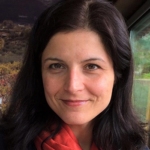 Since joining the Guild as a Suffolk Law student in the early 2000s, Mary Lu has served several terms on the Massachusetts chapter board. She has held administrative and leadership positions at local nonprofits and government agencies including the ACLU of Massachusetts, the City of Somerville's Human Rights Commission, Suffolk Lawyers for Justice, and the Boston Planning & Development Agency.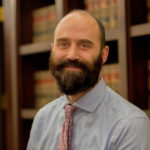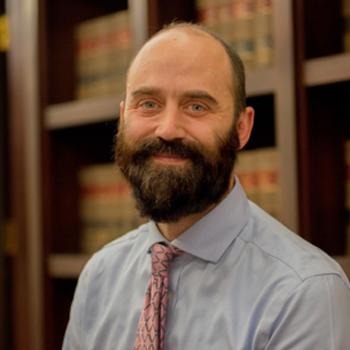 Josh Raisler Cohn is a public defender at the Roxbury Defenders Unit, representing people in Roxbury charged with serious felonies. Co-chair of the Mass Defense Committee, Josh finds inspiration in the Guild's dedication to fighting oppression and supporting people's movements for self determination.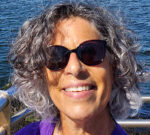 Vera Schneider is a civil rights attorney specializing in fair housing and employment matters at municipal, state and federal administrative agencies. She currently investigates and mediates discrimination complaints for Fair Housing and Equal Opportunity/ Department of Housing and Urban Development.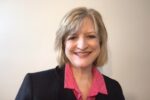 Being familiar with the work of the Guild already, one of the first things Deb Wilmer did on entering law school was to join. After years as a labor and immigration rights activist, the National Lawyers Guild was an obvious extension of that work. Currently an immigration attorney in Boston, Deb hopes to continue fighting for the rights of marginalized peoples and people's movements within and outside the Guild for many years to come.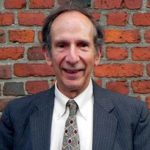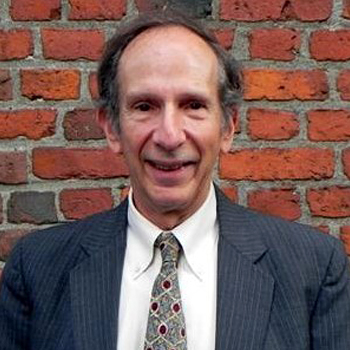 Jeff Petrucelly was a founding member of the NLG-Mass Chapter in the 1960s and has been active ever since. Although retired, he still works pro bono to improve the lives of people suffering from the repressive political and corporate control in this country. Jeff remains committed to the NLG-Mass Chapter because we fight for the civil and human rights of all people, supporting grassroots movements here and abroad in a peaceful and democratic manner.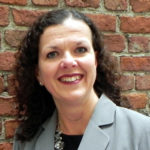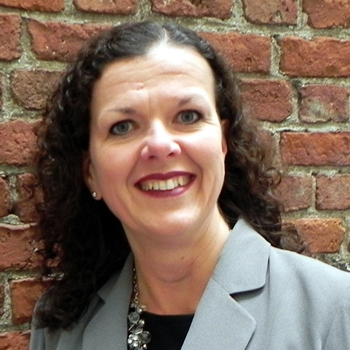 Jennifer Norris, a proud child of the sixties, is a partner in a women-owned civil law firm. The NLG-Mass Chapter represents all the reasons she became a lawyer and the principles she holds dear. She is honored to be part of an organization that fights for justice, equality, civil rights, and democratic principles.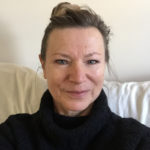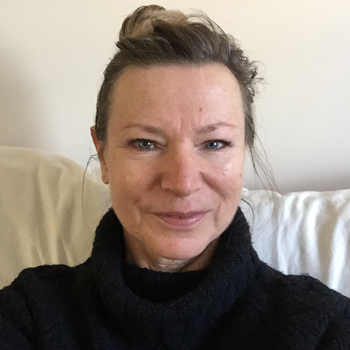 Urszula Masny-Latos has been Executive Director of the NLG-Mass Chapter since 1996. Her lifetime commitment has been to defend the marginalized and achieve equal rights for all. Urszula's passion for a better, just world began in her native Poland and has continued through her work with the NLG-Mass Chapter.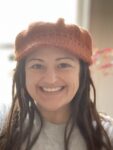 Sara Malley is the Administrative Coordinator for the NLG-Mass Chapter. Sara has been a member of the Guild since 2021, when she started law school at NEL|B. She has been described by friends as a social justice warrior, but she sees herself as simply doing what's right.