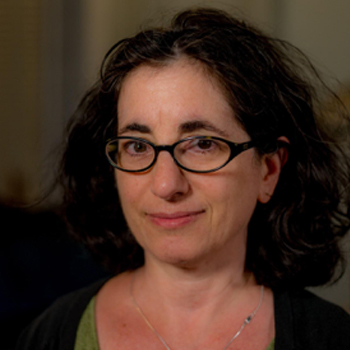 Bonita Tenneriello (Co-Chair) is a staff attorney at Prisoners' Legal Services of Massachusetts where since 2004 she has represented and collaborated with prisoners in civil rights litigation. Since law school, the NLG-Mass Chapter has helped her keep faith that the law can serve those who are fighting for social and economic justice. She's proud to be part of that struggle.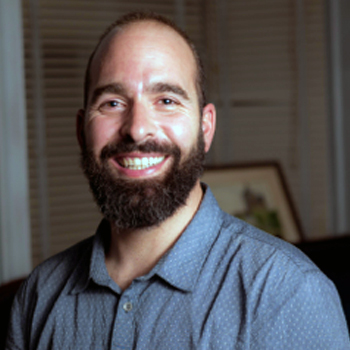 Makis Antzoulatos (Co-Chair) is a longtime public defender, staff attorney in Suffolk County Superior Court, and Co-Chair of the Mass Defense Committee. In a profession overwhelmingly dedicated to propping up a capitalist and white supremacist status quo, Makis counts on the Guild to connect and support others in the legal community who are committed to fighting oppression.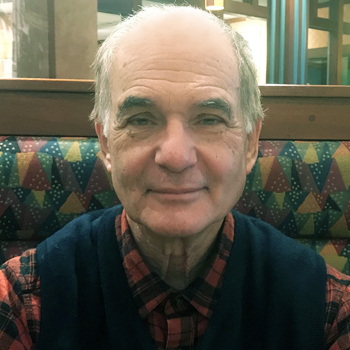 David Kelston (Treasurer) first arrived as a client in the 1960s and became a Board member in 2001. His commitment to the Guild is built on its service to the movement for justice and equality. For 80 years the NLG has fought for a more just society where human rights are more valuable than property interests; David knows the Guild will keeping fighting until we win.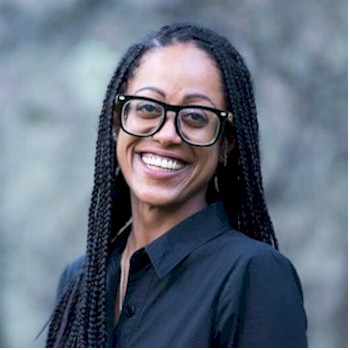 Rebecca Amdemariam is staff attorney with the Committee for Public Counsel Services' Children and Family Law Division. She is chair of The United People of Color Caucus of the NLG-Mass Chapter. Inspired by the work of the NLG-Mass Chapter, she is excited to participate in real community lawyering for those most affected by racism, capitalism, and imperialism.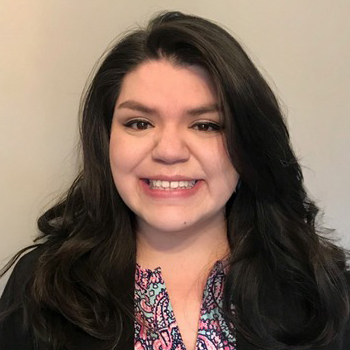 Erica Medina (Clerk) is a public defender at the Committee for Public Counsel Services (CPCS) and represents clients in the Roxbury and Dorchester district courts. In addition to her case load, Erica is also the co-founder of a committee that works to educate public defenders about anti-racism efforts, both in the courtroom and the office. Erica is dedicated to ending white supremacy and to approaching every aspect of the criminal legal system through a critical race theory lens.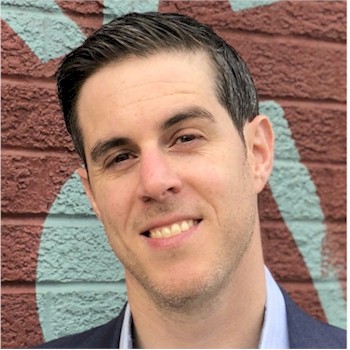 Zachary Lown worked for four years as a public defender in the Roxbury and Dorchester district courts. He is currently the principal attorney of Lown Law Firm. He aims to participate in our communities' efforts to change the laws so that they better protect our rights. Prior to his legal career, he helped organize dozens of mass demonstrations in Washington, DC, against the wars in Iraq and Afghanistan, against Islamophobia, and to end the death penalty. He also lived for two years in Venezuela and wrote news and analysis on that country's political conflict.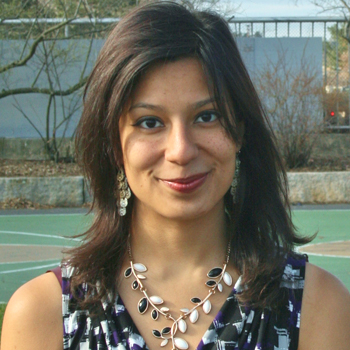 Jasmine Gomez is a Constitutional lawyer and community activist and organizer in Boston. At Free Speech For People, Jasmine works toward getting big money out of politics, ending corporate constitutional rights, and promoting political equality through intersectional organizing on passing a Constitutional Amendment. They also organize and work with the NLG-Mass Chapter to fight for queer and trans liberation, for the decolonization of Puerto Rico, and for racial equity.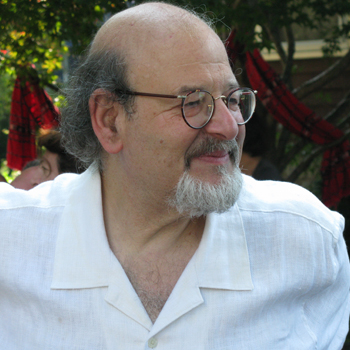 Lee Goldstein is a longtime Guild lawyer, teacher, and activist. Lee has worked to advance the rights of tenants, prisoners, workers, and political groups. He currently practices in a community law office in Cambridge while supervising students at the Harvard Legal Aid Bureau. For 80 years the Guild has served the movement for justice and equality; Lee knows it will keep fighting for decades to come.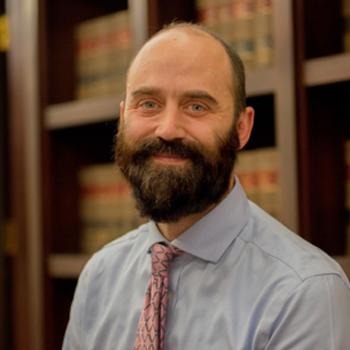 Josh Raisler Cohn is a public defender at the Roxbury Defenders Unit, representing people in Roxbury charged with serious felonies. Co-chair of the Mass Defense Committee, Josh finds inspiration in the Guild's dedication to fighting oppression and supporting people's movements for self determination.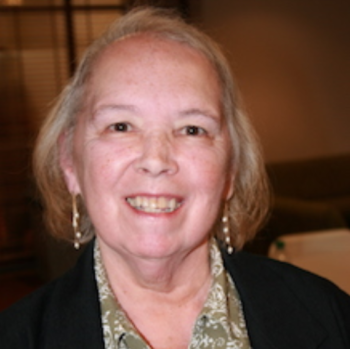 Melinda Drew is a newly elected member of the Board. She recently retired as a full-time faculty member at Northeastern University School of Law though she continues to teach part-time. For many years she was the faculty advisor to the law school's NLG chapter. A Guild member for more than 35 years and a member of the Mass Defense Committee, Melinda concentrates on training Legal Observers, Legal Observer trainers, and providing Direct Action workshops. She has also trained numerous law students to conduct Tenant/Landlord Street Law Clinics under the supervision of an attorney, including herself. Melinda's commitment to the Guild stems from her understanding that our country does not provide liberty and justice for all but, in fact, deprives many of their basic human rights.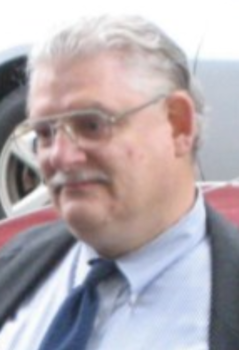 Jeff Feuer is a newly elected member of the Board. For the last 25 years, Jeff Feuer has worked with his law partner, Lee Goldstein in a community-based law firm (Goldstein and Feuer), representing tenants, employees, political demonstrators, consumers, and many community-based non-profit organizations. Jeff has been an active member of the NLG Mass. Chapter since his first year in law school. He coordinated the legal defense for demonstrators arrested during the Justice for Janitors campaign and during the year preceding the Democratic National Convention in Boston in 2004. He has helped to train hundreds of Legal Observers and provided Direct Action training to many progressive political activists, as well as providing pro bono legal representation to activists and union supporters arrested at political demonstrations. He has been an active member of the Massachusetts Chapter's Board of Directors, serving on the fund-raising, grant-writing, personnel, hiring, Sustainer Program, and Street Law Clinic committees of the chapter. In addition, he has conducted numerous landlord-tenant Street Law Clinics and has trained hundreds of law students in the basics of landlord-tenant law so they can staff clinics in community settings under his supervision or that of another housing attorney. Besides his family, friends, and the law, Jeff is passionate about music (especially Bruce Springsteen) and baseball. A veteran college disc jockey and the former host of a radio show on WMBR, Jeff is also the Commissioner-for-Life of a fantasy baseball league that he founded some 36 years ago, while in law school. Jeff has attended more than 75 Bruce Springsteen concerts, while introducing dozens of friends to the intensity and joyousness of his music.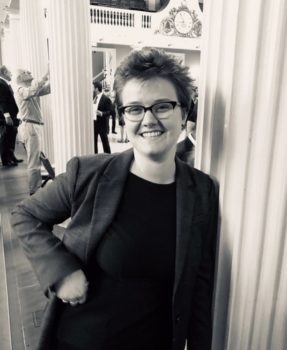 Coco Holbrook is a newly elected member of the Board. Coco is a disability civil rights lawyer focusing on mental health and supports efforts to decriminalize sex work nationally. They are a staff attorney at Mental Health Legal Advisors Committee, primarily litigating against jails and employers of low wage workers for discrimination and the mistreatment of folks living with a mental health condition in the Commonwealth. Coco is also a member of the Mass NLG Litigation Committee and the national NLG Disability Justice Committee.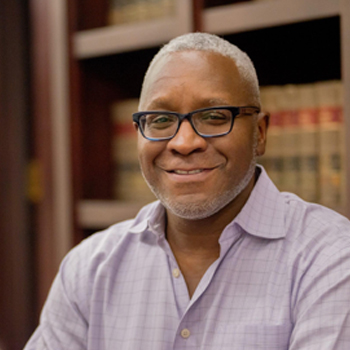 E. Eden Williams has 30 years' experience as a community organizer, social worker, and conflict resolution worker in 32 countries. His work focuses on community organizing and organizational effectiveness and evaluation. The NLG-Mass Chapter taught Eden how to fight to win and he now works with the Guild so others can understand the legal system and join the struggle.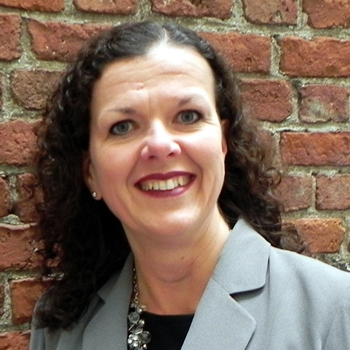 Jennifer Norris, a proud child of the sixties, is a partner in a women-owned civil law firm. The NLG-Mass Chapter represents all the reasons she became a lawyer and the principles she holds dear. She is honored to be part of an organization that fights for justice, equality, civil rights, and democratic principles.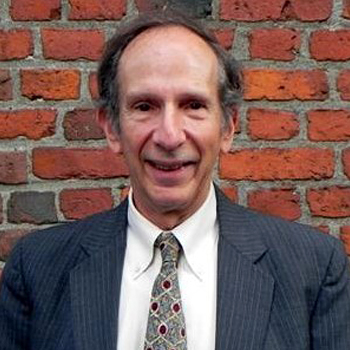 Jeff Petrucelly was a founding member of the NLG-Mass Chapter in the 1960s and has been active ever since. Although retired, he still works pro bono to improve the lives of people suffering from the repressive political and corporate control in this country. Jeff remains committed to the NLG-Mass Chapter because we fight for the civil and human rights of all people, supporting grassroots movements here and abroad in a peaceful and democratic manner.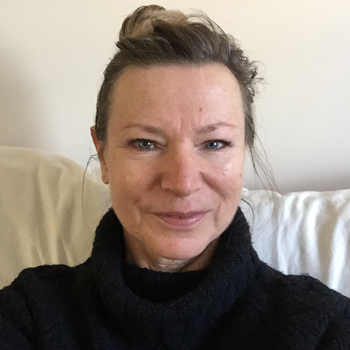 Urszula Masny-Latos has been Executive Director of the NLG-Mass Chapter since 1996. Her lifetime commitment has been to defend the marginalized and achieve equal rights for all. Urszula's passion for a better, just world began in her native Poland and has continued through her work with the NLG-Mass Chapter.