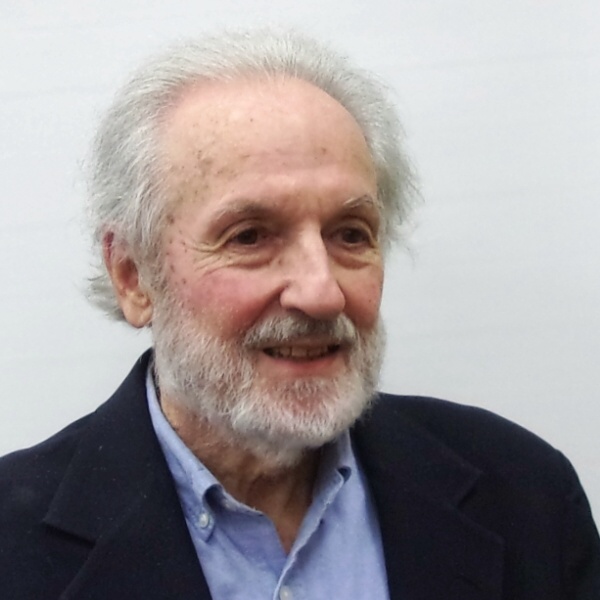 Ron got the idea of becoming a lawyer early in his life (according to family legend, he requested a law school catalog at ten years old), following in his father's footsteps. But Ron never really had an idea of what a lawyer did or why he even wanted to be a lawyer. Early in his legal career, Ron began working for a well-regarded law firm in Boston. Within two months, he felt confused because this was not what he wanted when he envisioned being a lawyer. Just a few years later, in 1971, he started his own practice in Lynn, MA.
As a solo practitioner Ron practiced family law, representing individuals trying to get a divorce. To Ron, it "made no sense" why two people wanting to get a divorce needed to go to court. So, when his friends decided to divorce, Ron offered to sit down with both of them and give an honest opinion about what made sense for their situation. As more friends came to Ron for his help, Ron found out there was a name for what he was doing: divorce mediation. From there, he helped pave the way to legitimize divorce mediation in Massachusetts.
While practicing in Lynn, Ron constantly found new ways to serve his community. He represented community groups and helped restructure neighborhood legal services. Eventually, he crossed paths with Dan Bernstein, a Guild lawyer who got him connected to the NLG Mass-Chapter. Recognizing his community's need for legal services, Ron and Dan started the first iteration of the NLG Lawyer Referral Service in approximately 1977. One specific moment he recalls after initiating the program was when the referral service helped connect someone to a lawyer willing to help take a case related to lead paint in their rental. After navigating through law school and his early career wondering why he wanted to be a lawyer, Ron found his passion in public interest.
In the 1980s, Ron began to work in the legal education field where he advocated for greater representation of public interest law. "It was very clear to me that there were a huge number [of students] interested in that. I started holding a workshop, a seminar." While working at Harvard Law School, Ron encouraged students to take small public interest internships over the summer and made them aware of the work being done by the NLG. His support would inspire generations of Guild attorneys. Thinking back on it, Ron said, "I did have to feel quite anxious – what am I doing with these HLS students sending them off to a little law firm with two people in it? Then they started coming back and talking about the great summer they had and all the great work they did."
Reflecting on his involvement in the Guild over the past few years, he admits "it hasn't been a day to day involvement." But, "[w]hat's always been important to me, was checking in and coming to the annual meeting … to me it was always a matter of going to the Guild dinner, listening to students, paralegals, legal workers, extraordinary lawyers, talking about the work they've done. It was always – wow. Inspiring."
This year, we will come together to celebrate Ron's extraordinary contributions to the Guild over his lifetime. You can learn more about the upcoming 2023 NLG Annual Dinner here.